Lori Marsh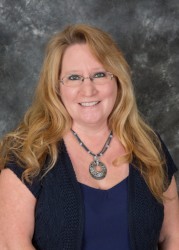 Lori has been employed by ABLE, Inc. since 2016 as Administrative Support. Lori assists people with intellectual disabilities with their financial needs by providing support with SNAP, Medicaid, Social Security, ABLE Savings Accounts, Housing, and many other administrative duties.
Lori has over 9 years' experience in affordable housing and is knowledgeable in several housing programs such as the HOME Program, Rural Development, HUD, Housing Incentive Funds and Tax Credit Programs.
Lori has been on the AHDI Board since 2012 and served as Secretary/Treasurer from 2013 to 2017.
Lori grew up in Dickinson and lives there with her husband and two dogs. She enjoys time at their lake cabin fishing and relaxing with family and friends. Lori also enjoys gardening, canning, cooking and baking.