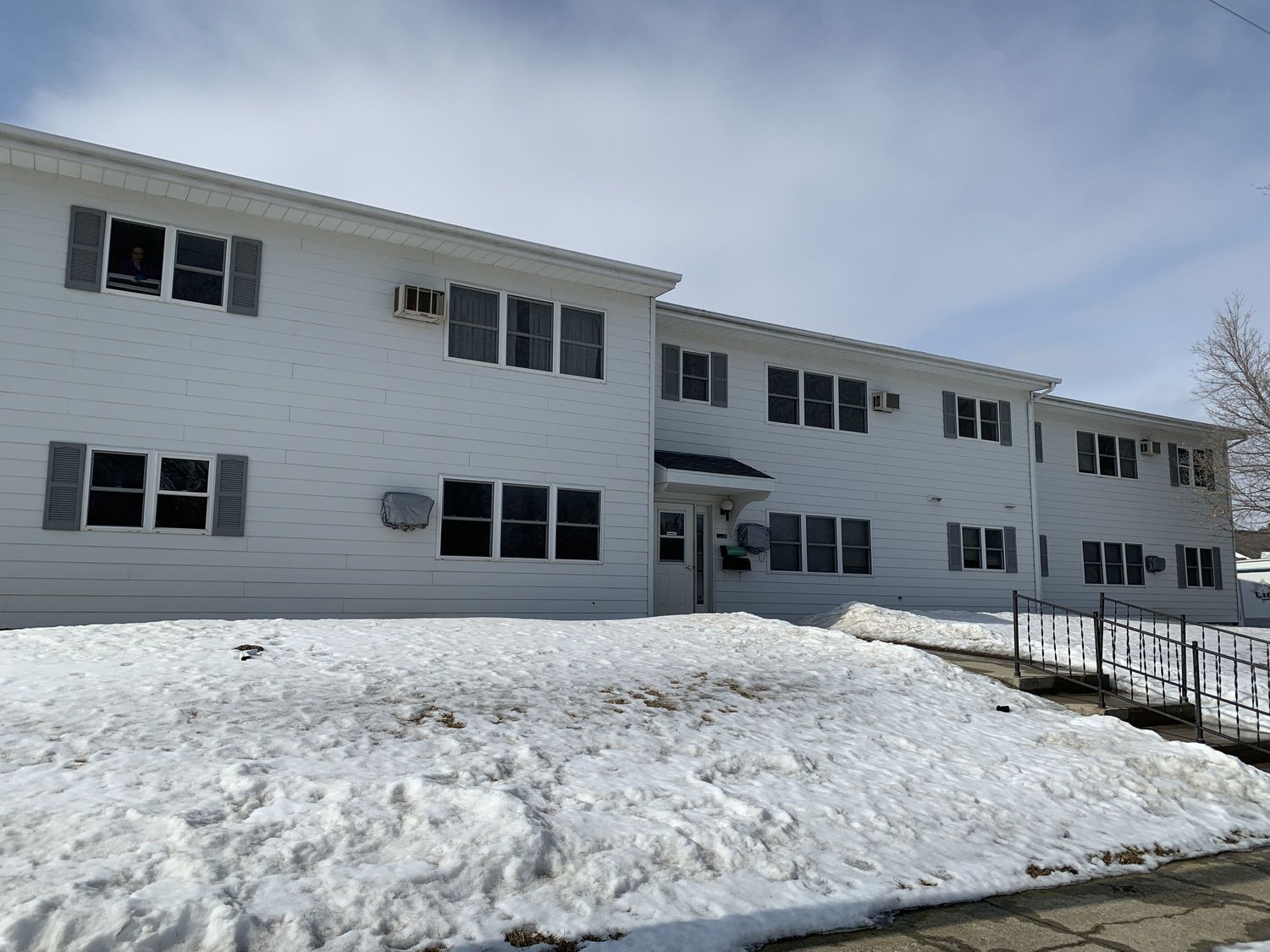 Velva Rental Housing - Rural Development
---
Apartment Details: 
209 2nd St E and 110 2nd St W, Velva, ND 58790
Description:
Effective May 1, 2022, AHDI began managing 20 one and two bedroom units in Velva, ND under the ownership of Velva Rental Housing. These units are income restricted with rent subsidy provided by USDA Rural Development. For more information please contact our office at 701-483-4545. 
To apply: 
Please complete the application below and submit to: 
Affordable Housing Developers, PO Box 1326, Dickinson, ND 58602
or contact Gene at 701-626-1468 for a showing!